Boulder City, NV Senior Care Options
Lakeview Terrace of Boulder City provides a full range of exceptional senior living options. Our community offers all of the comforts of home with the added benefit of a team of experienced, caring professionals dedicated to providing you or your loved one with quality service.
I just wanted to let you know how wonderful the staff and management are at Lakeview Terrace in Boulder City, Nevada. From the first time I spoke with Julie she went out of her way to make things pleasant and easier for my mother and myself. Any questions or concerns have been quickly and efficiently handled. We are fortunate to have them in our community.

- Cora-Lee Miller
Today is a big day! Daddy is coming home and although home is where you always want your parents, Lakeview has been a haven of healing and restoration for my dad. Happy and sad that he is leaving here. Cheryl, you and your husband are angels and the Walls family will be forever grateful! Thank you for listening to the call of God and pouring yourselves into the lives of our elders. This is the place for all to be!

- Michells Dickens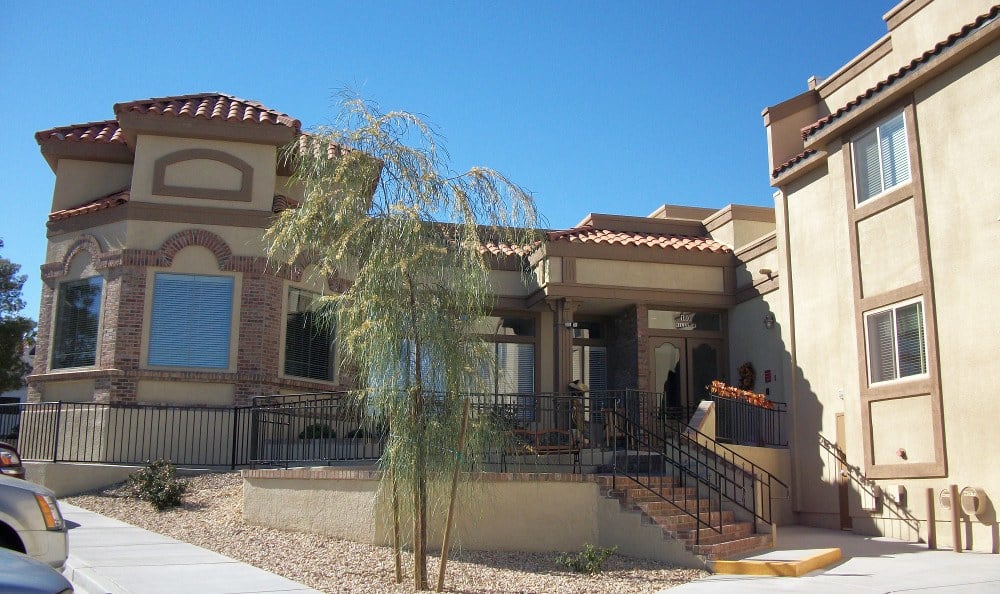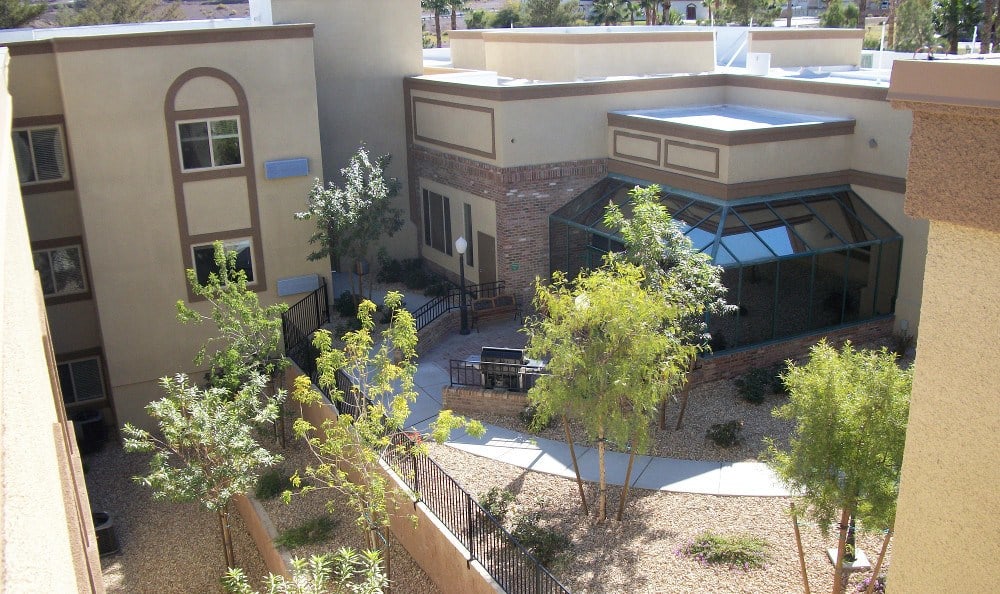 Write a Review
Reviews are very important to us and are the best way to let others know if our team has provided you with a great experience. Write a review.